The Transpersonal Coaching journey is a confidential co-created space that provides space to connect with yourself.
Every single person is individual and bring their own uniqueness to every part of their lives, personal and professional.
When we operate from a narrowed bandwidth we loose sight of your own authenticity, leading to comparison, overwhelm, stress, self judgment, procrastination, indecision, overthinking and low confidence. This can be detrimental to well-being and life fulfilment.
This way of being can cloud creativity, resourcefulness, inner wisdom, compassion, courage and clarity.
Therefore the coaching process is a means to go beyond the day to day thinking mind to gain new insights and perspectives.
Every session we will focus on an intention.
Self Awareness– Explore where you are and where you want to be. What is limiting, triggering or blocking you? What emotions are suffering? What patterns are emerging?
Self Connection– Using different techniques such as; Open Awareness, metaphor, visualisation, intuition, somatic awareness, expansive questions to expand your awareness beyond the ego and narratives that you feel stuck in. To be present on what is happening and tap into your own river of wisdom.
Self Acceptance – Creating space to surrender and acknowledge what is present. Releasing the resistance to let the energy flow into a new direction.
Self Compassion– Allowing a wider perspective to birth self kindness, identify the common humanity in what you are experiencing and create a mindful space free of judgment.
Strength & Courage– Drawing upon your own wisdom to move forward that aligns with your truth which has meaning and purpose.
This is a process to see beyond the beliefs, narratives, stories that keep you stuck, overwhelmed or in limitation and create conscious shifts from your inner to outer worlds.
How do people describe coaching with Kelly?
Kelly is absolutely amazing. She created such a warm and safe space for me from the beginning on that it was easy to trust her with very vulnerable topics. I gained many new insights and I was always looking forward to our sessions together. Kelly is really good at guiding you to the root of the issue and she also offers additional perspectives, which I found extremely valuable.

Swarna Rautiainen, Life Coach
I would describe coaching, as liberating. I'd encourage anyone to try coaching and embrace the experience. I'd probably label it as one of the most impactful decisions I'd made in recent years and my only wish would have been that I became aware of it long before I did.

Though I imagined coaching would challenge me and highlight areas to work on, I honestly hadn't anticipated it to make the impact that it had. I'm proud of myself and truly grateful for my experiences.

Jordan Egerton, Field Team Leader
I have describe it as truly life changing. It has opened me to how new level of myself and new connection with myself through doing daily tasks, grounding techniques and taking onboard the advice given through my summaries. After each session I do feel like I can take on anything in life and more connected to my authentic self.

Melissa Prescod, Senior Administrator & Entrepreneur
Life Coaching with Kelly has been magical. I would leave each session with clarity, no matter how confused I felt before the session. It helped me to deal with any difficulties that I had. It was incredible how you were able to ask questions that allowed me to find answers that I didn't know I had.

Mischa Sorek, Virtual Assistant
Reach New Heights
Focus on where you are now and where you want to be. Following an initial conversation, we can decide how you want to design your coaching journey. We design it together that will best support your journey.
---
Pre-Coaching Questionnaire.
Expand Your Self Awareness
Enhance your Wellbeing.
Focus on what comes up each week.
Email Support & Customised Tools offered.
Sessions 60-90 minutes.
Create Meaningful Change
Aligned Connection
This involves 6 coaching sessions to discover your authentic needs and values. You will self discover, self connect to integrate change in your life with purpose and meaning.
---
7 sessions between 9 – 12 weeks
Personal Reflection
Focus on your needs to enhance your wellbeing.
Pre-coaching self discovery session followed by 6 coaching sessions
Based on Maslow Hierarchy of Needs Psychological Framework.
Email support and customised tools offered
Kelly is a certified energy practitioner that can be combined with coaching packages or done separately. More info on this will be posted soon.
Are ready to put yourself first?
Are you a certified coach?
Yes, I have completed two coaching certifications and other courses. I am also committed to my own personal development and expanding my own growth. I trained with Jay Shetty Certification School and followed by a 12 month programme in Transpersonal Coaching Psychology. I am accreditation with the International Association of Coaches, Therapists & Mentors – IACTM. I attend regular professional supervision with experienced Transpersonal Coaching Mentors.
What is Transpersonal Coaching?
Transpersonal Coaching is about going beyond the day to day thinking mind, create transformation and integrate change that matters in your life.
Do you give life advise?
I do offer tools or anything that arises for me intuitively, but this always as an invitation to you. Tools may involve reflection exercises, meditations, open awareness recordings, self compassion or self awareness tools. We will discuss this together because the coaching journey is co-created.
Do you offer payment plans?
Yes, if you book a package then payment plans can be arranged.
Do you coach people in person?
Currently I am doing coaching online, via Zoom, because I work with people across the world.
What is the difference between Coaching, Therapy, Consulting and Mentorship?
Transpersonal Coach; A Transpersonal coach works with the unconscious processes that are at the root of most of our problems in life, yet it does so in a natural, conversational way that makes this methodology versatile and effective. This unique approach to coaching identifies the unconscious triggers and patterns that give rise to one's current thoughts, feelings, behaviours and their resulting circumstances. It helps people to establish resourceful states and perspectives to move forward with purpose and alignment.
Therapist; The foundation of therapy builds on the medical model. Therapists help people to recover their normal functions by reducing the symptoms their are experiencing. Therefore, a therapist helps individuals return to their cognitive and emotional baseline, or the way they used to feel, think, and act.
Mentor; A mentor is like a trusted advisor. They are usually someone you go to for advice on how to progress and be successful in the same area as them, for example business & career. The goal of the mentor is to bring an individual up to where the mentor is at the time, either following a similar path or advising them on doing certain things differently .
Consultant; A consultant is a subject matter expert and they are hired to manage projects or perform activities on behalf of clients and are primarily responsible for the outcome. Consultants provide
information, generally in a one-way flow using standard solutions or modified standard solutions for each client.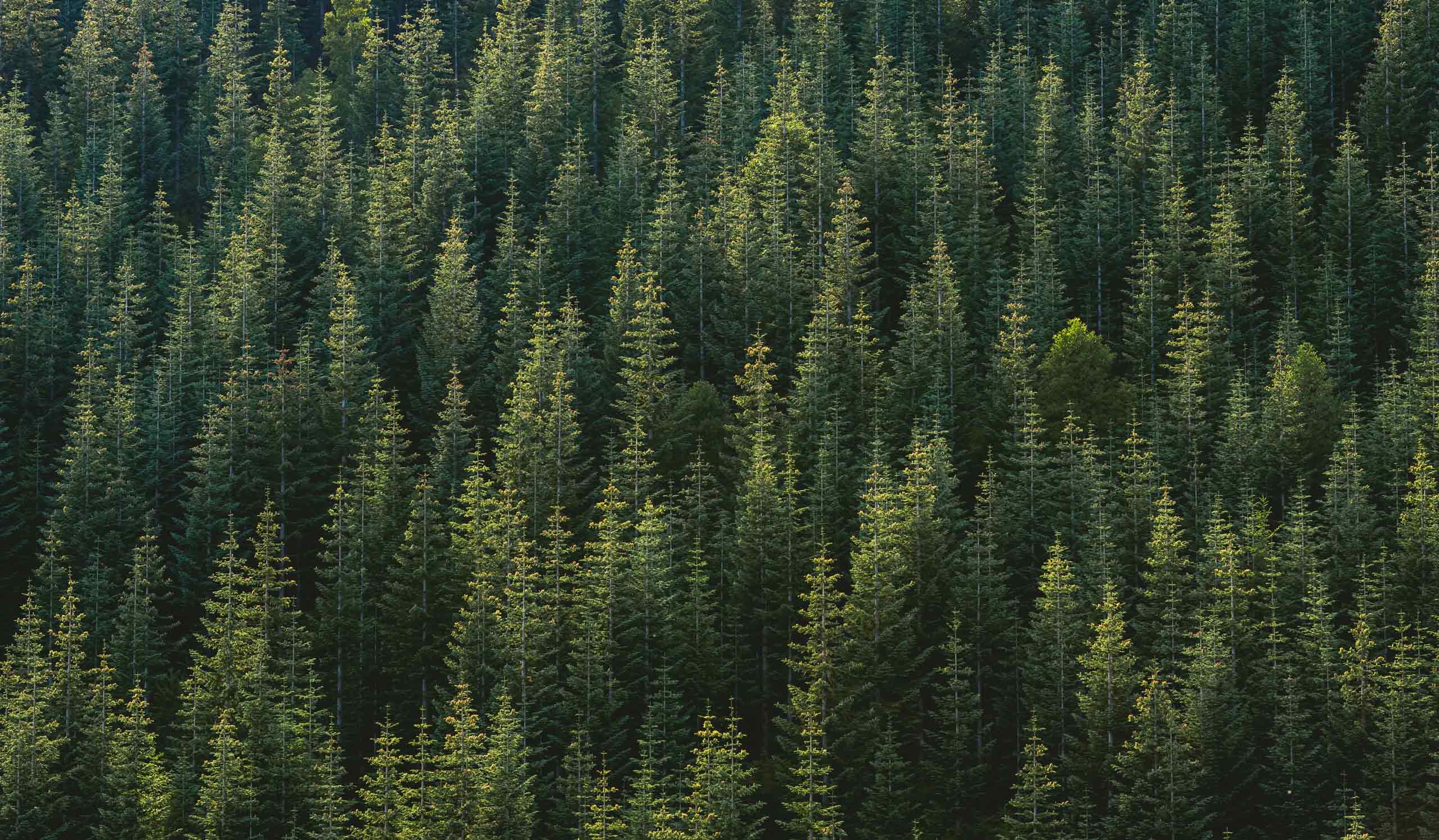 Contact Form
If you want to explore coaching with Kelly then please get in contact using the below form, to book a complimentary 20 minute connection call. This will offer space to connect and decide if this is the right investment for you.