Authentically Rise Coaching
Create Purposeful Change From The Inside Out.
About us
Kelly Turner is an Accredited Transpersonal Coach and Certified as an Energy Medicine Practitioner. Kelly is the founder of Authentically Rise to support individuals to create meaningful change in their lives.
Kelly uses a holistic approach that has been fundamental in her own development journey to enhance her wellbeing and life fulfilment .
Transpersonal Coaching works with the whole person, — body, mind and spirit.
"Transpersonal Coaching empowers people to transcend the ego states,
mindsets and behaviours that inhibit their personal, professional and spiritual
growth."

Dängeli 2017
---
Every single person is a leader of their lives. Everyday consists of habits and choices that design our life.
We may find ourselves in constant busy mode, juggling work, family and personal life.
Stress and overwhelm can narrow our lens of ourselves, creativity, opportunities and possibilities.
We may find ourselves, feeling stuck in fear, lack clarity, overthinking, being hard on ourselves that limit us from what we really want.
Everyone is authentic and brings something different to the world when we listen to ourselves.
We are human beings not human doings.
We can start listening to ourselves through an expanded lens rather than a narrowed one.
This means using our left and right brain hemispheres to have a wider holistic perspective.
We access more of ourselves.
This opens a door to creativity, resourcefulness, intuition, needs, values, clarity, compassion to inform what to prioritise and do.
"We cannot solve our problems with the same level of consciousness that created them."-

Albert Einstein
Authentically Rise Coaching is for;
People that want to improve the relationship with themselves.
People moving through life transitions and ready to write the next chapter of their Life Book.
Individuals that feel stressed and overwhelmed.
Individuals that need space to integrate new insights after a meditation retreat or have had a spiritual awakening.
"Every moment is an opportunity to create a new choice."

Kelly Turner
Authentically Rise Coaching is a journey of self connection and listening deeply to yourself through a Transpersonal Framework. Each coaching session involves self exploration that may include mindfulness, somatic awareness, visualisations, open awareness, grounding & centering exercises, reflection and metaphor inquiry.
Authentically Rise offers different coaching packages to meet individual needs and requirements.
For further information or explore if this is the right step for you. Please click here to contact Kelly. Waiting list may apply.
Kelly works with clients globally via Zoom online platform and face to face in Swansea, Wales.
---
– Shirlee Williams
Empowerment Life Coach
"Kelly is an incredible coach. These sessions were the best part of my week. From week to week we were able to explore thoughts and ideas as they came up. I felt heard, seen and respected. Kelly provided a safe place for me to explore what I needed, where I felt it in my body and how to show up for myself."
Thank you.
---
–Dr Samantha A. Haylett
Integrative Psychotherapist
"A really interesting friendly and supportive method to tap inner and wider resources for problem solving and personal exploration. I discovered my answers are often closer to the surface than I would have anticipated."
---
-Luca Bonisch
Transformation Coach
"When I started coaching with Kelly I didn't know what to expect. I consider myself a self reflective individual and I certainly didn't expect any surprises. Yet, Kelly opened and held a wonderful space in which truly novel insights arose from which I left with strong clarity on how I want to be in the world. Thank you"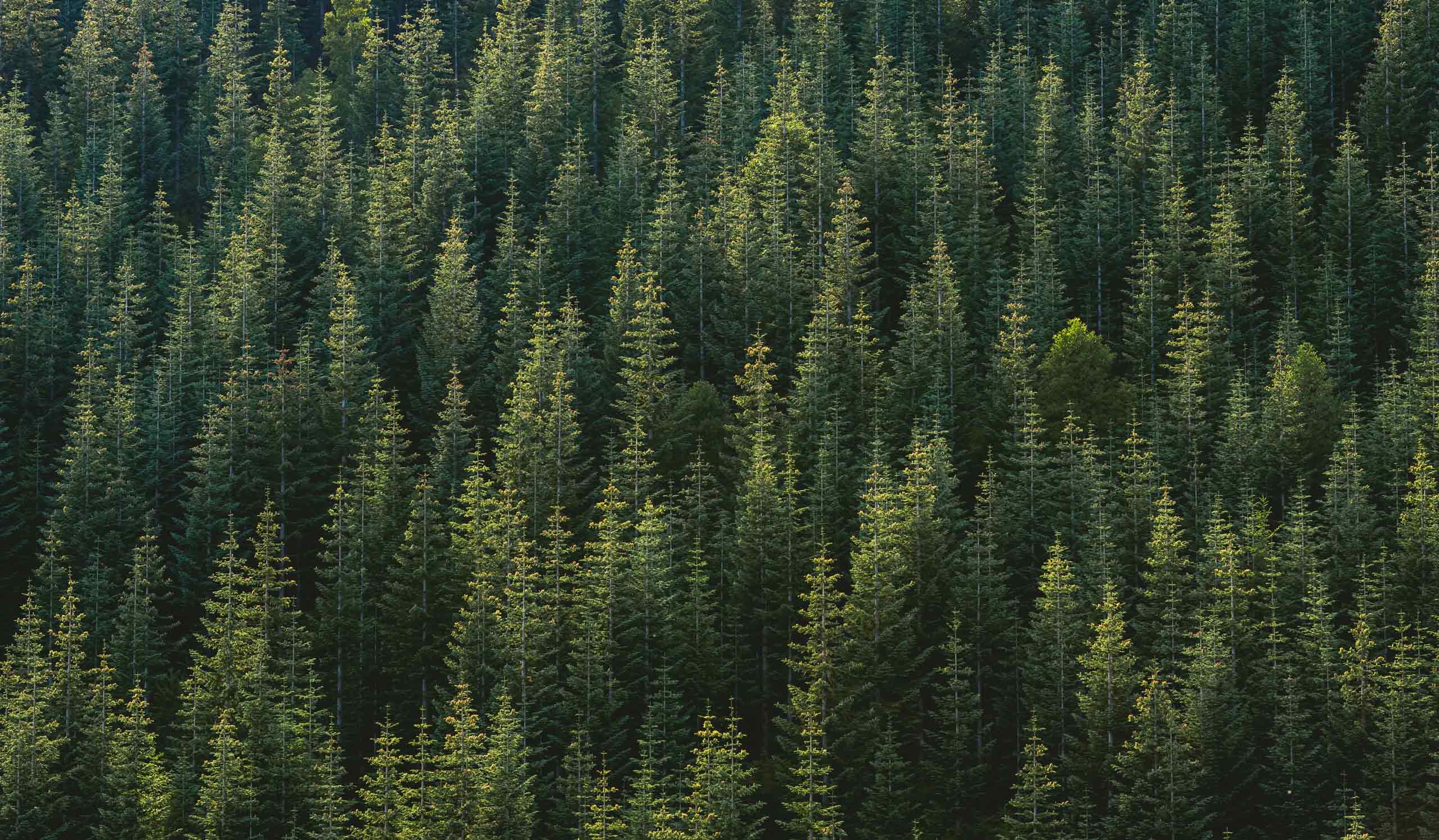 Free Subscription
Subscribe to FREE Weekly Monday Emails to start your week with intention through reflection and invited self inquiry.
Every week I will share personal reflections, reflective questions, teachings or tips to support your self awareness and growth.
Processing…
Success! You're on the list.
Whoops! There was an error and we couldn't process your subscription. Please reload the page and try again.